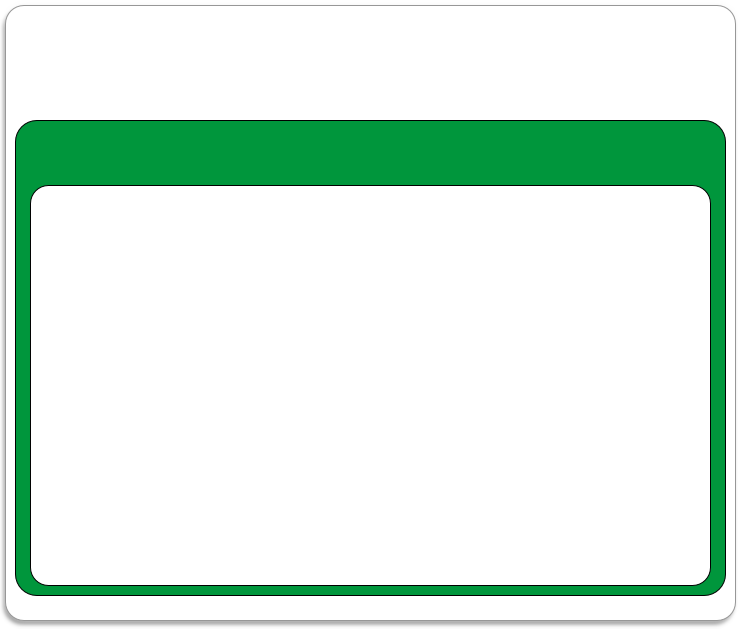 Tel: 0800 6 118 250 - Why not visit our Ebay Store? - Tel: 01908 378 447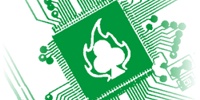 Basic Computer Training
New to Computers?

Unsure of the Internet?

Need help getting started?

We offer basic computer training to get you on the right track.

Training will be tailored to suit your needs and can include:-

Basic Windows Operation

Email Account Setup and Use

Basic Internet Use and Security Advice

Word Processing and Desktop Publishing

Using Anti-Virus and Anti-Malware Products

Printing Pictures from your Digital Camera

Safely Downloading Music from the Web

Installing and Using Peripherals

Sending a Fax from your PC

Setup and Use Skype

Using Ebay

Computer training is provided On-Site using your own PC.

On-Site Computer Training is charged at £30 per hour